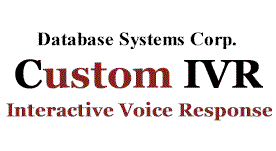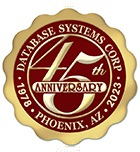 Hosted IVR Services
IVR Hosting And Outsourcing Service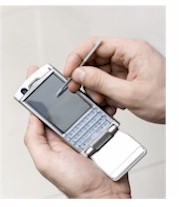 Hosted IVR (Interactive Voice Response) services are provided to a large number of diverse customers at the Database Systems Corp. call center located in Phoenix, Arizona.

DSC is a leading provider of automated call processing solutions and interactive voice response outsource services. These IVR hosting services include both the outsourced phone service as well as the design of custom IVR applications by our experienced IVR developers.

Database Systems Corp. has developed a comprehensive and award winning IVR software development toolkit. Using this software, DSC can provide IVR hosting services to virtually any size group or organization. Our IVR outsourcing program processes incoming calls using technology that answers calls without an operator.

DSC maintains an experienced IVR programming staff that can deliver comprehensive IVR solutions quickly and efficiently. Using this advanced technology, information can be provided to your callers at the touch of a phone keypad, 24 hours a day.

Contact DSC to learn more about our hosted IVR services.


---
Johns Hopkins University

"The mission of The Johns Hopkins University is to educate its students and cultivate their capacity for life-long learning, to foster independent and original research, and to bring the benefits of discovery to the world."

Researchers at Johns Hopkins University utilize our IVR hosting services and interactive voice response data center to manage automated surveys of student volunteers. Johns Hopkins is collecting behavioral information over an extended period of time for long term health care research.
---
Custom IVR Hosting Service
The following are just a few of the options and functions available to our hosted interactive voice response clients: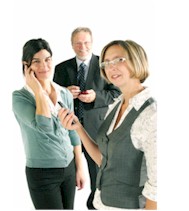 Complete IVR Services And Outsourcing.
Your Own 800 Phone Number Service
Unlimited IVR Menu Selection By Caller
Simple To Complex Call Routing
Outside Phone Transferring Rules
Database Access and Update
Website and Server Data Access
Simple To Complex IVR Scripts
Text To Speech Converter
Call Recording and Retrieval Service
Professional Voice Prompts
Online Reporting
Much More....
Contact DSC
Contact Us Today to learn more about our custom IVR hosting services and phone systems.



IVR Features
IVR Reports
IVR Simulation
IVR Software Manual
IVR Design



IVR Systems

IVR Systems
IVR Phones
IVR Platforms
IVR Equipment
IVR Components
IVR Solutions





IVR Services

IVR Services
Outsourced IVR
IVR Hosting
Hosted IVR
Answering Services





Environment

Windows IVR
Linux IVR
Dialogic IVR





IVR Info

IVR Definition
IVR Applications
IVR Information
Outbound IVRS
IVR Providers
IVR Surveys
IVR Hiring
IVR Polls