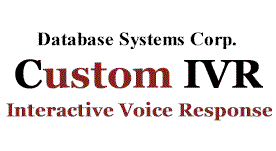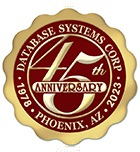 Inbound IVR
Inbound Interactive Voice Response Solutions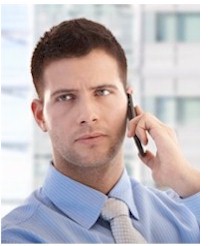 Inbound IVR (Interactive Voice Response) processes calls placed by a user into a phone system. These calls are typically 800 numbers (or equivalents), although they could also be regular local or long distance calls.
IVR is a technology that allows users to obtain information from a phone system without the assistance of an operator. IVRs can accept input from callers, usually in the form of pressed phone keys, and can accept voice input and in some cases translate that into actions.
Database Systems Corp. (DSC) provides IVR technology including both call answering phone systems and IVR outsourcing services. DSC also provides outbound IVR calling systems and services.
From simple to complex phone answering applications, DSC's experienced IVR development staff can design, develop, test and install your inbound IVR application quickly and with minimum expense to your organization.

Contact DSC to learn more about our custom IVR systems and development solutions.


---
Johns Hopkins University

"The mission of The Johns Hopkins University is to educate its students and cultivate their capacity for life-long learning, to foster independent and original research, and to bring the benefits of discovery to the world."

Researchers at Johns Hopkins University utilize our IVR hosting services and interactive voice response data center to manage automated surveys of student volunteers. Johns Hopkins is collecting behavioral information over an extended period of time for long term health care research.
---
Inbound IVR Features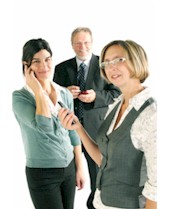 Database Access and Update
Text To Speech Software (TTS)
Mix Messages and Text
Programming Wizard for Fast Development
DNIS Controlled
Multiple IVR Scripts
Play Message and Prompt
Interactive Voice Response Phone Key Input
Play Music On Hold
Call Outside Line and Transfer Call
Call Outside Line and Prompt for Input
Connect Caller to Outside party
Record Caller Message and Store
User Navigation and Selection
IVR Voice Mail
Route Caller to Selected IVR Agent Groups
Response Logging and Reports
Client/Server Architecture
C or C++ library
Visual Basic interface
Extensive IVR software library of routines
Contact Database Systems Corp.
Contact Us Today to learn more about our inbound IVR (interactive voice response) systems and services.